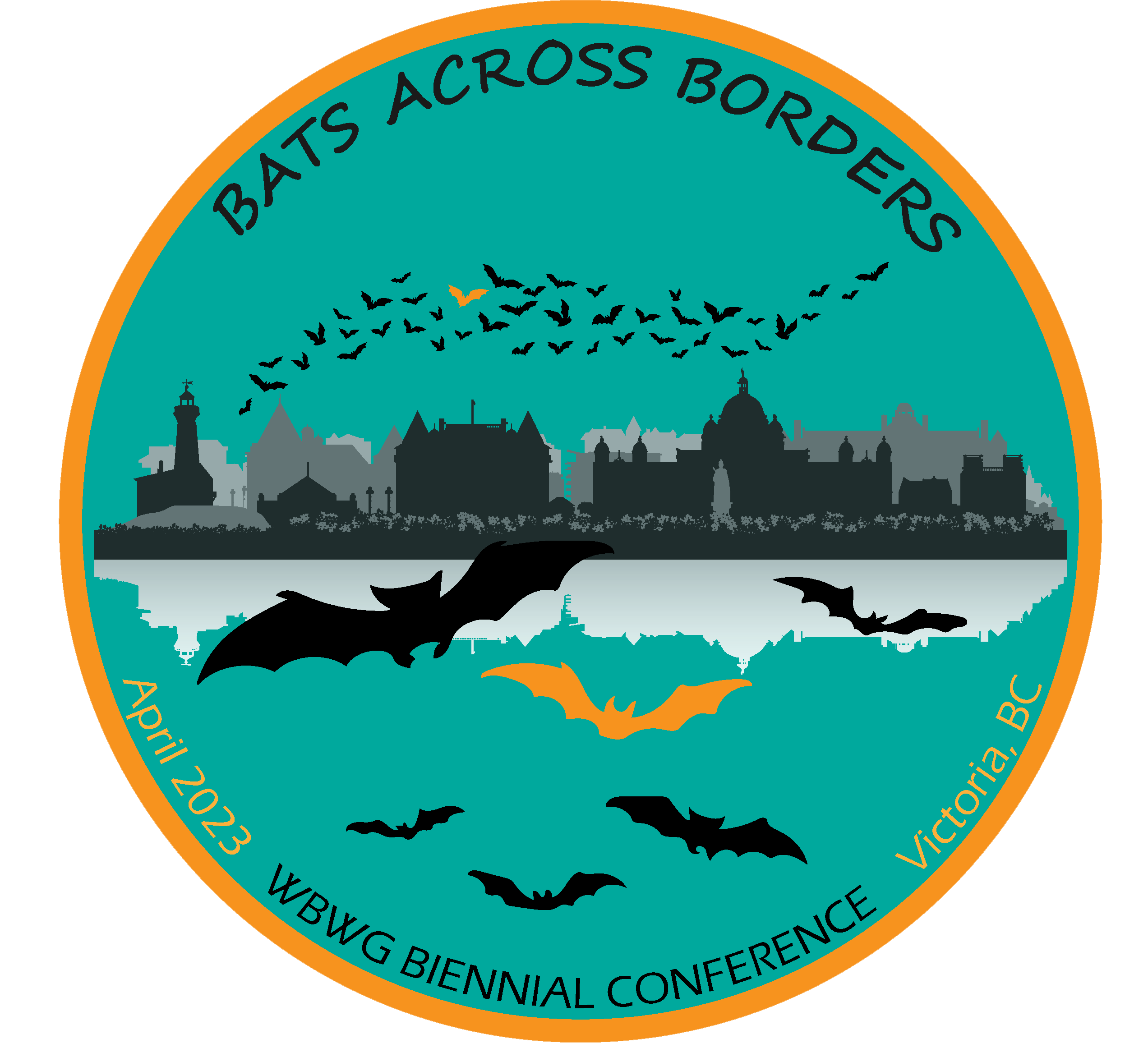 Pack your bags! We're heading to Victoria for the 2023 Biennial Meeting – the capital city of the Canadian province of British Columbia. One of the oldest cities within the Pacific Northwest, Victoria reigns supreme for quality-of-life living and beautiful blooms – during winter and early spring, crocuses, daffodils, rhododendrons, cherry and plum trees color the "City of Gardens."
Scholarship & Award Submission Extended Deadline
April 9, 2023 | Bob Berry Awards
When | Tuesday, April 18 – Friday, April 21, 2023
Where | Hotel Grand Pacific, 463 Belleville St, Victoria, BC V8V 1X3, Canada
Costs |(registration includes banquet, social, and a metal mug!)
Non-student: $230 US/$299 CAN before March 26, 2023; $270 US/$350 CAN after March 25, 2023
Student: $100 US/$130 CAN
Student presenter (must get abstract accepted first): $75 US/$97 CAN
Register Today | Online or via Mail-in Registration Form
WBWG is a science based and science driven organization that cares for their members. For the 2023 Biennial Conference in Victoria, BC the WBWG Board encourages:
WBWG Conference Organizers will follow BC Centre for Disease Control's recommendations regarding Covid-19 testing to ensure the safety of attendees. Conference Organizers will monitor BC Centre for Disease Control's guidance for testing and personal protection equipment prior to the conference.
WBWG will have N95 masks available during the conference, but we encourage you to bring your own. Also, Covid antigen test kits will be on hand for those who wish to test during the conference.
Bats Across Borders | Transcontinental Bat Conservation
The workshop and theme of the conference will be Bats Across Borders to take advantage of hosting our first conference in Canada and talk about international bat conservation issues. The workshop on Friday (~8am – 12pm) will be a ½ day of discussion on:
Become a Conference Sponsor
We are accepting sponsorships for the 2023 Biennial Workshop and Meeting, April 18 -21.
Your sponsorship supports WBWG's mission of providing a forum for agencies, organizations and individuals passionate about bat research, management and conservation to learn, share, and collaborate.